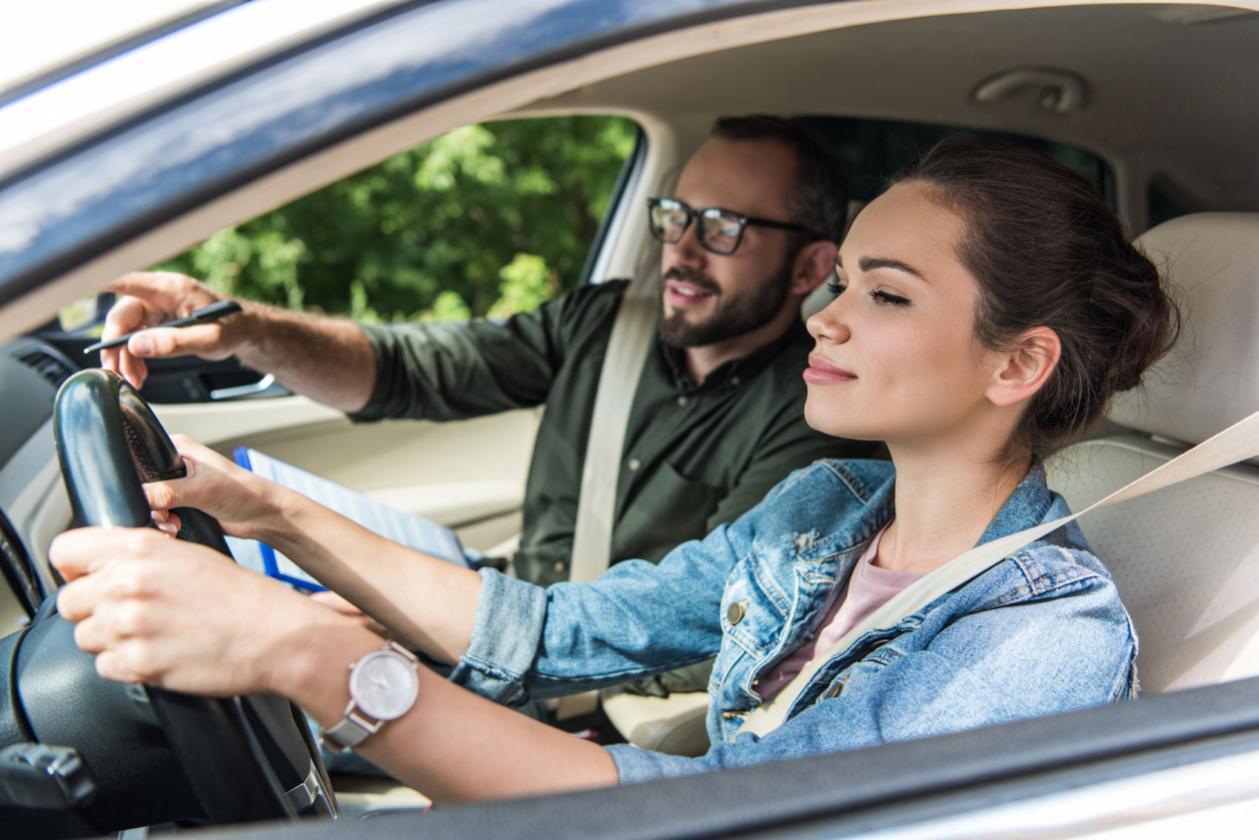 Driver Education in Idaho Falls
Choose the ONLY full-time driving school in the greater Idaho Falls area -- from Blackfoot to Island Park and surrounding areas.
Important Announcements
Due to COVID-19, we have transitioned our classroom course online. Behind-the-wheel driving lessons are all one-on-one lessons with a certified driving instructor.
Choose the most flexible driver education option in the greater Idaho Falls area.
For over 25 years, Dynamic Driving School has helped students become safe, confident drivers.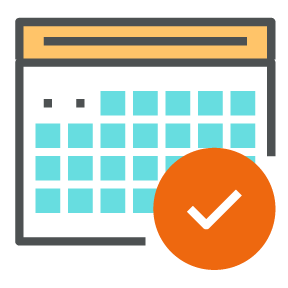 Extreme Flexibility
We understand students have hectic schedules; that is why we make our driver ed program as flexible as possible. Take the classroom course online and in-car lessons at your own pace. Whether you need to complete driving lessons during the day or at night, our instructors can accommodate your schedule. We even offer a home pick-up/drop-off service!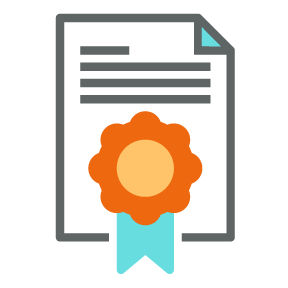 Newest, Safest Cars
Each car we drive has a minimum of 10 airbags for the highest safety rating in the industry. We use the newest model vehicles with the latest safety technologies. The Idaho Department of Safety inspects each vehicle annually to ensure it meets strict safety requirements. All vehicles are clean, well maintained, and have dual control breaks.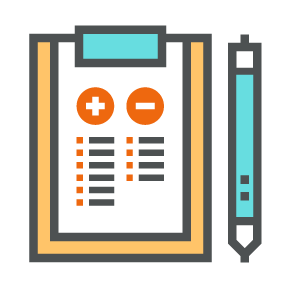 Private Driving Lessons
It's just you and your instructor in the car. That means the instructor can concentrate on helping you learn to drive without any distractions from other students. Each lesson is two hours, divided into four 20-minute segments. You can work on a skill until it is understood sufficiently without the worry of criticism from backseat drivers.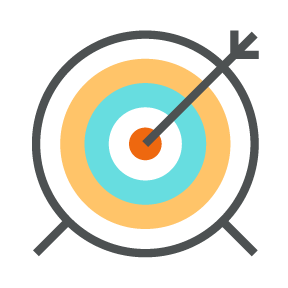 Best Safety Record
With thousands of hours giving in-car driving instruction over the past 25 years, we have more experience than any other driver ed program in the area. We have never had a vehicle crash caused by a student. We have only had one crash ever, and that was when a driver ran a stop sign and hit us in the front fender -- over 15 years ago.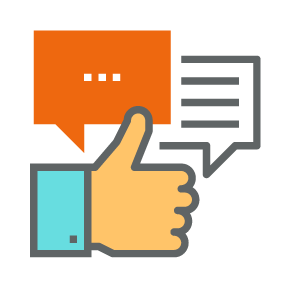 Friendliest Staff Around
Another terrific plus for our driver ed program is that we have full-time people who answer our phones and regular office hours. Plus, you can now schedule all your behind-the-wheel driving lessons by logging into your account on our website.